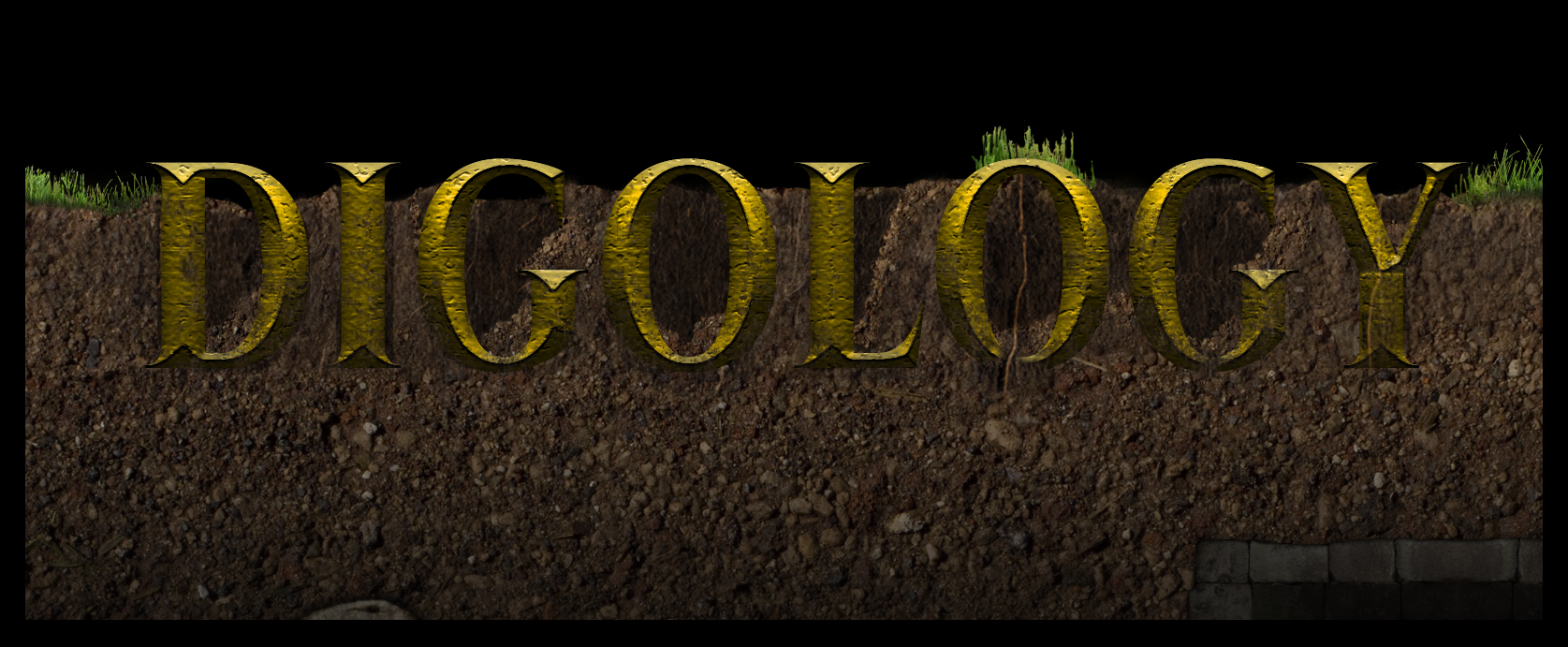 Digology Demo
Are you curious about where we came from? Who, or what, came before us?
Well, grab that shovel and start your excavation! Ancient civilizations, long gone, have left clues to their cultures buried beneath the ground and the bones of giant monsters that once ruled the Earth are trapped in stone.
Travel around the planet digging up artifacts and fossils to display in your museum.
Digology Demo features
- Over 80 artifacts and fossils to discover!
- 2 Unique locations to excavate!
Download
Click download now to get access to the following files: